About Lionwood Visual
A passion for you and your message.
The ultimate purpose of any visual is to communicate. We do that through ascribing meaning and emotion to various symbols and structures. We then use those symbols and structures as packages that allow us to efficiently transmit our thoughts and ideas to each other. The shared understanding of what those symbols mean is what creates community. It is a powerful thought. The process of creating a symbol, giving it meaning and displaying it in various forms, brings us together. Lionwood Visual was founded in 2007 for that very purpose: visually bringing people together in community.
Having studied Sociology and Social Psychology in college, Lionwood's Owner and Principal, M. Shelby Blanton brings a unique insight to how design systems fit into our social world. How they are created, how they operate, and ultimately understanding if they are successful or not. This knowledge drives how we understand not only who you are and what you stand for, but also the best method and medium of communicating your message.
We now have over thirteen years of successful experience and expertise in our Phoenix, Arizona home.
Our long term clients can attest to that.
The term Lionwood is inspired by the mountain lion thriving in the forests of northern Arizona and a brief face-to-face encounter. It is this same place that Lionwood's owner found his place in the world.
Our Services
Do you have a visual story to tell? Whether it be via web, print or wearable, we look forward to collaborating with you and learning about your organization and your story. We can provide a fresh approach as we plan and execute the details of your needs.
Begin Your Visual Story
Every story has to start somewhere. It almost doesn't matter how you start, it just matters that you do start.
So start your story with us.
Let Us Get to Know You
Frequently Asked Questions
At The Helm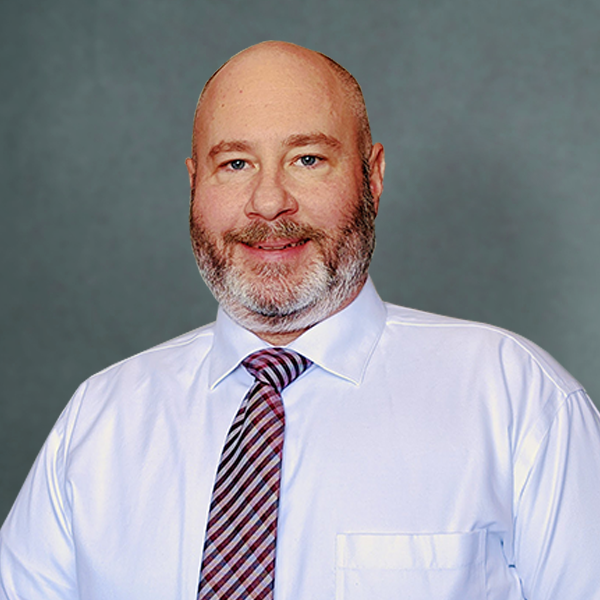 M. Shelby Blanton
Owner & Principal
Favorite Quote: "Patience and perseverance have a magical effect before which difficulties disappear and obstacles vanish." - John Adams
Lionwood Visual LLC is comprised of an associated team of distinguished and proven industry professionals and organizatons that hold themselves to a high standard of quality and excellence. This team is lead and facilitated by our Owner and Principal, M. Shelby Blanton.
A native of Phoenix, Arizona, Shelby has earned several degrees that serve to inform a designer's strategic eye. Those degrees include:
A Bachelor of Science Degree in Applied Sociology with an Emphasis in Social Development & Change (2000, Northern Arizona University - Flagstaff, Arizona)
An Associate of Arts Degree in Visual Communications (2007, Collins College - Tempe, AZ)
A Bachelor of Arts Degree in Graphic Design (2008, Collins College - Tempe, AZ)
In addition, Shelby has also pursued graduate work in Applied Sociology with an emphasis in Symbolic Interactionism (2000 - 2002, Northern Arizona University - Flagstaff, Arizona).
Some of Shelby's most notable accomplishments include serving as Executive Director for Festivities & Identity for the PHX 2008 NAGAAA Softball World Series and many years of production and publication of various magazines ('N Touch News Magazine, Parent's Resource Guide Phoenix Metro Edition, etc.).
Contact Us
We would love to hear from you! Whether you have a question about options, technical capabilities, pricing or anything else, we are here to help! We will answer any question or address any concern that you might have. Just drop us a line below and we will be in touch as soon as possible!
Lionwood Visual LLC
A Full Service Design, Programming and Production Studio for Print, Web & Apparel
Web Development, Design, Programming, Hosting & Domain Registration; Print Media Design, Production, Warehousing & Distribution; Apparel Printing & Embroidery; Corporate Logos & Brand Identity Systems.
shelby@lionwoodvisual.com
"The greatest obstacle to connecting with our joy is resentment."